PRG's reports and annual reviews provide further detail of our work and its benefits. The resources section includes guidelines and suggested material for reading groups. We have also created Book Talk, our remote reading group resource; our Bookstuff handouts; and a series of Finding a Good Read videos and handouts to support libraries and prisoners.
Resources
Here are some useful resources for reading groups.
Reports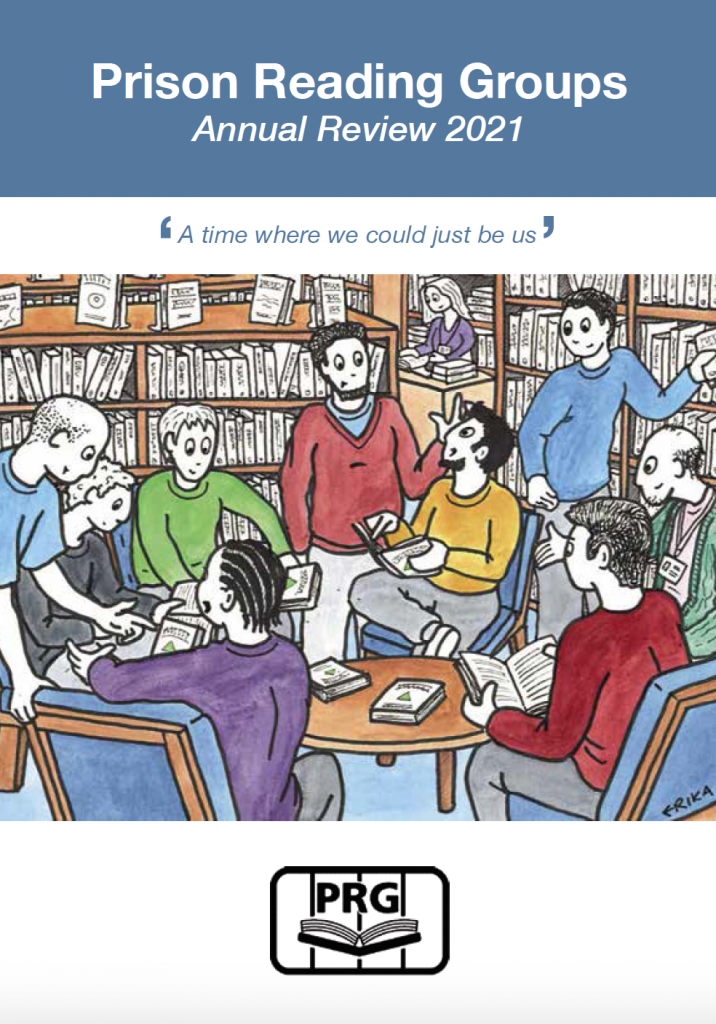 External reports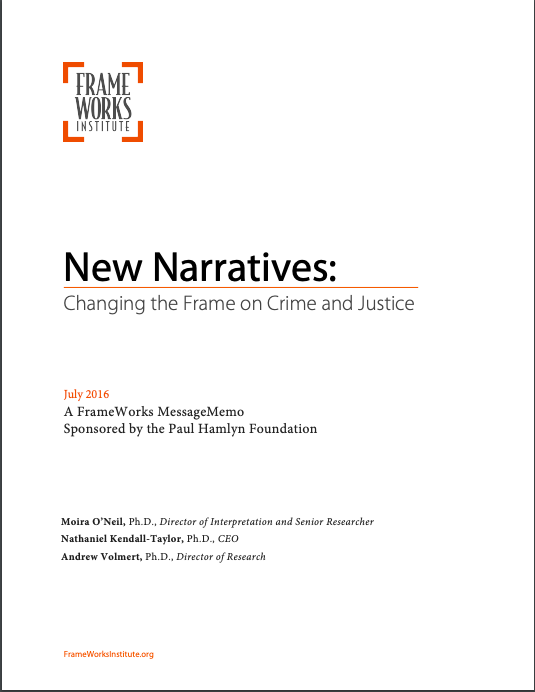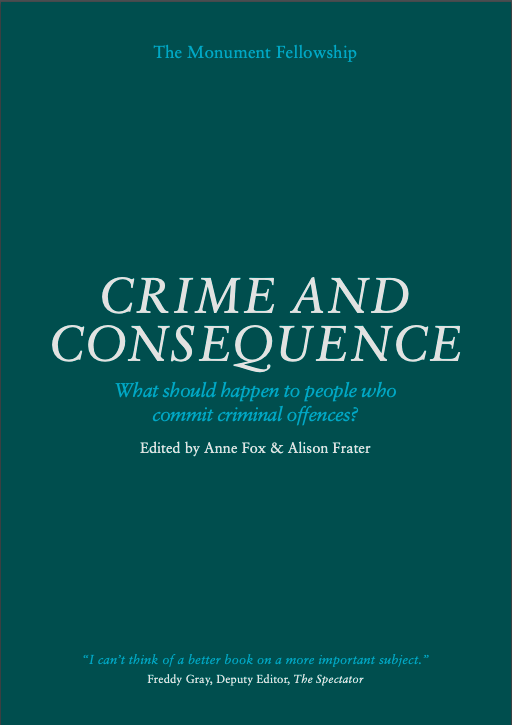 A collection of essays curated by the Monument Trust and edited by Clinks and NCJAA, around the subject of: What should happen to people who commit criminal offences?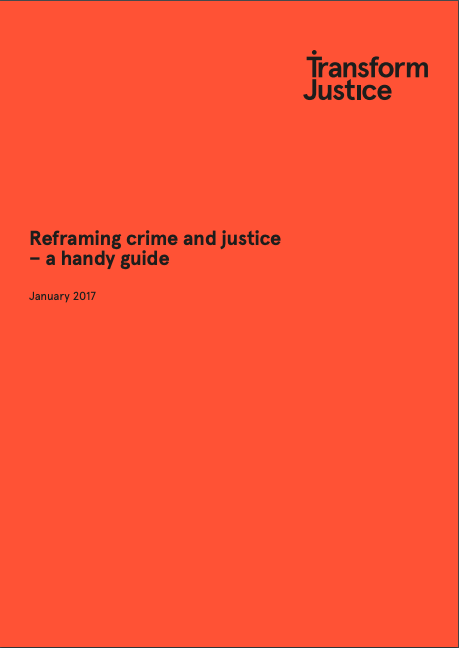 Another look at challenging the dominant media narratives around crime, punishment and rehabilitation.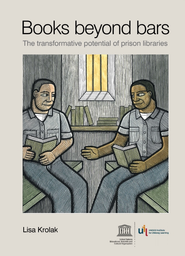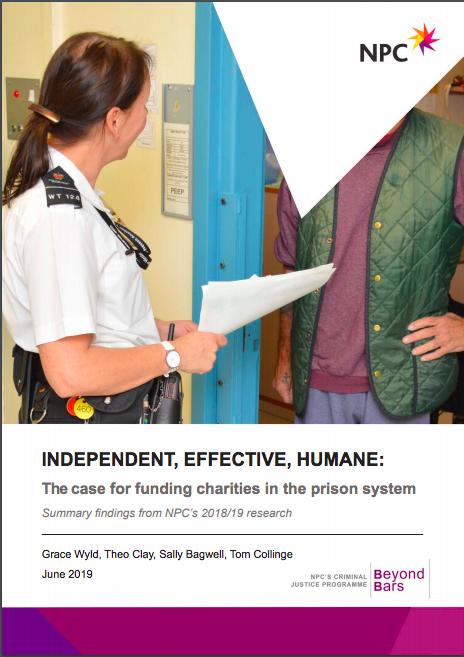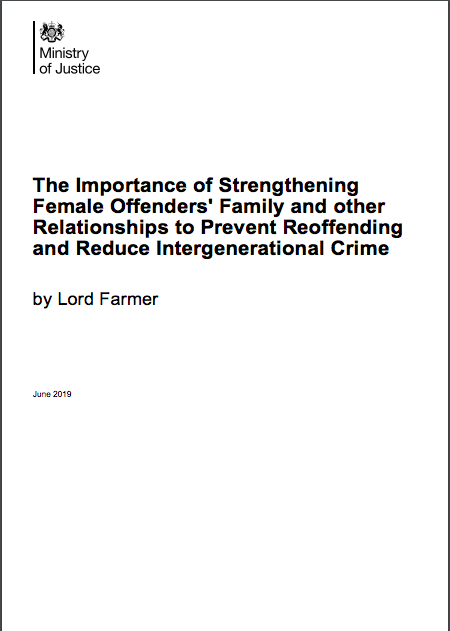 Looks at the importance of strengthening family relationships to prevent reoffending.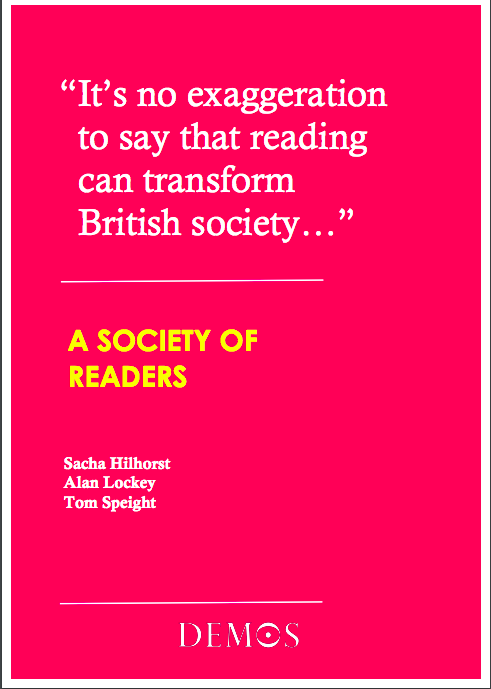 A report from 2018 carried out by Demos explores the benefits of reading for society as a whole.