Quick Reads were launched by the Reading Agency in 2006. They are very popular with many of our groups and can be a good starting point for less confident readers.
Authors including Candice Carty-Williams, Kit de Waal, Alex Wheatle and Harry Bingham have penned the short and snappy titles over the years, and the Reading Agency supply supporting resources for many of them.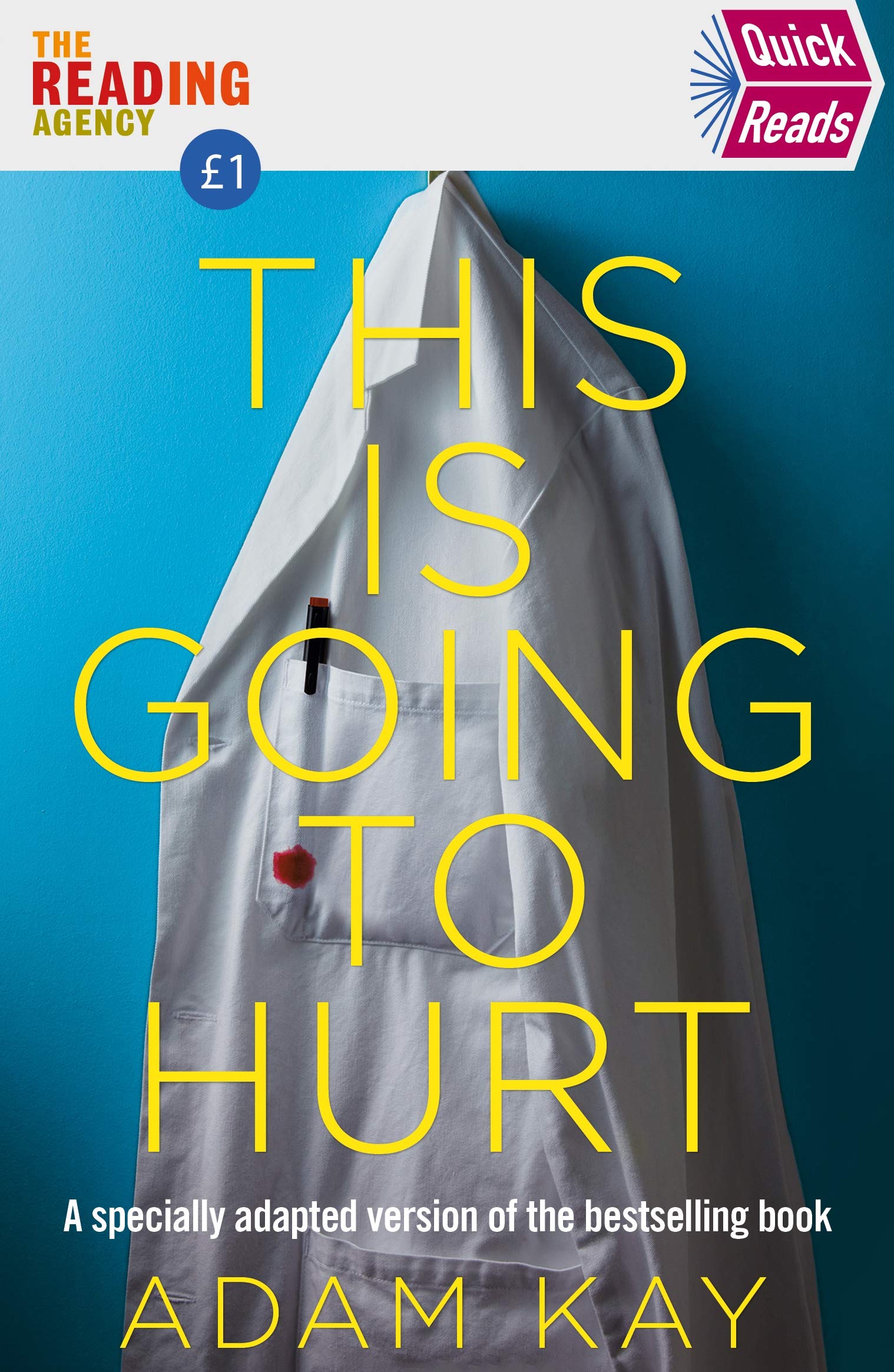 Have a look at the newly announced 2023 titles here. And return to our Resources page for more ideas.