Promoting reading and reading groups in prison
'When I read a book it gives me the chance to escape into another world. I love the group because it's great to share that world with other people.'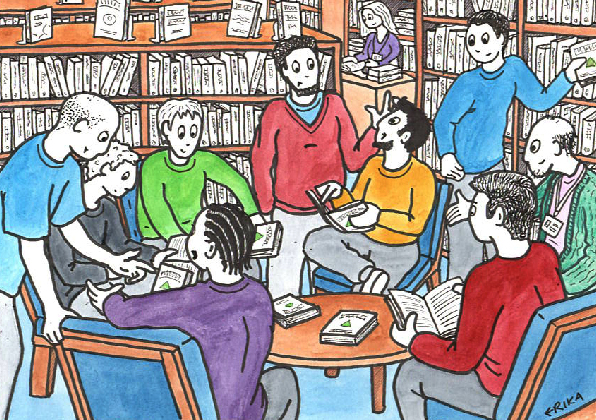 About PRG
Prison Reading Groups was set up in 1999 to help start, fund and support reading groups in prisons. Since 2017 it has been part of registered charity Give a Book.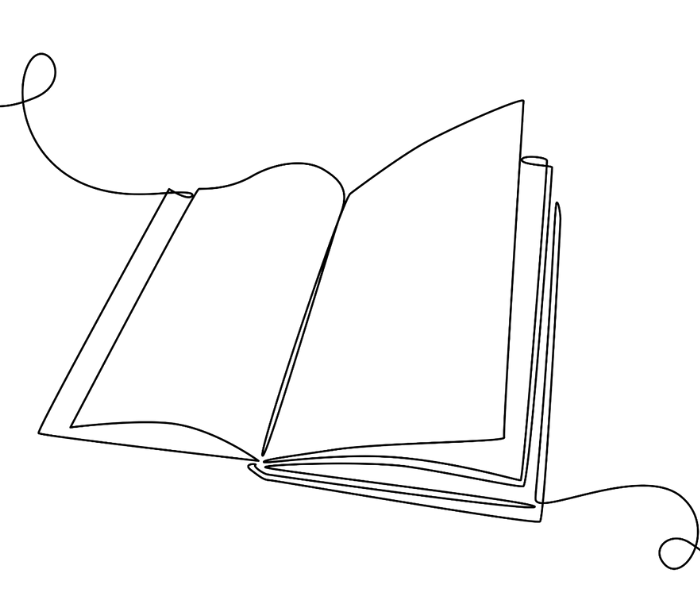 In 2022 we ran 48 reading groups in 43 prisons nationwide and supplied over 3500 books.
We support family reading initiatives in over 60 prisons with books, workshops and volunteers.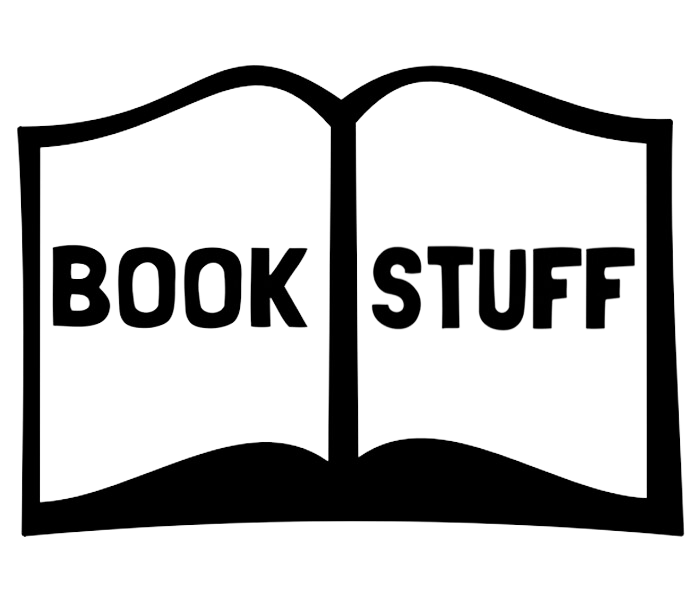 We provide resources to promote the library and encourage reading for pleasure throughout the prison.
2023- Sarah Turvey and Jenny Hartley have been awarded OBEs in the King's Birthday Honours for their services to prisoners.
In March 2022 Sarah Turvey and Jenny Hartley became the 1870th & 1871st Points of Light recipients, for founding Prison Reading Groups.
In October 2019, Prison Reading Groups was awarded The Longford Prize for Outstanding Achievement in the Field of Prison Reform.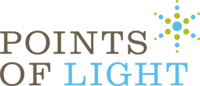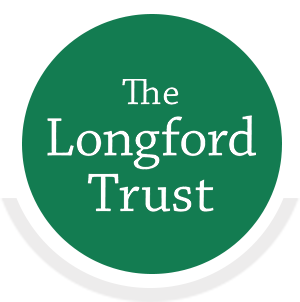 Latest blog post
The report this month comes from HMP Wormwood Scrubs where Jonathan Freedland came to the…
Find out more