Would you like to volunteer with Prison Reading Groups?
Volunteers help bring our projects to life; whether its leading a reading group, helping families choose a book to read together or creating content for our resources. Our volunteers help us promote books and the pleasure of reading in prison. We couldn't do it without them.
There is more than one way to volunteer with PRG: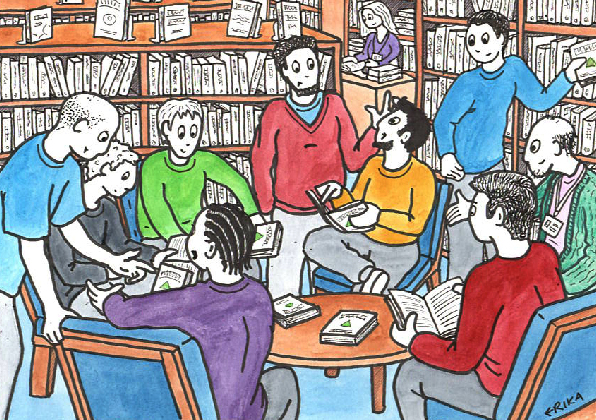 Run a reading group: If you love reading and talking about books, you could co-run a group with a prison librarian or member of staff. We give guidance and provide ongoing support.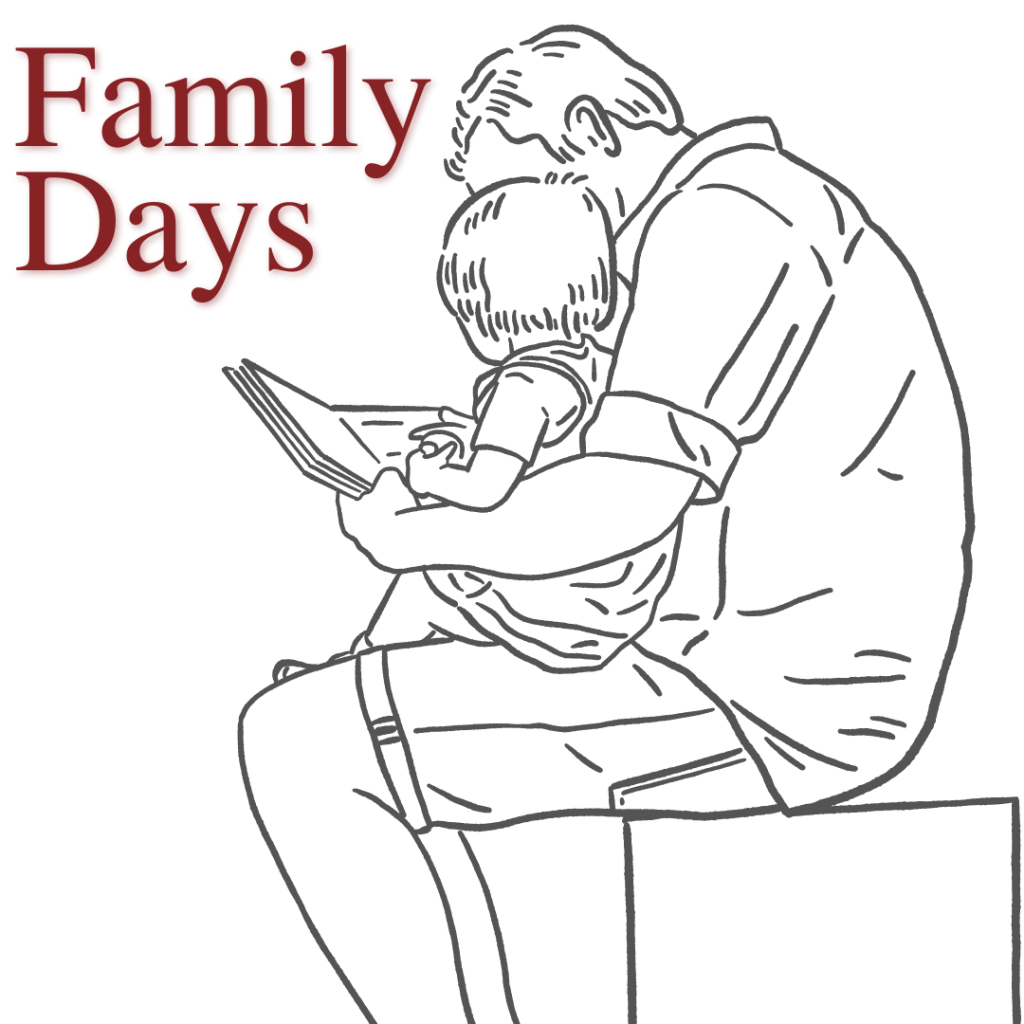 Family Days: We support Family Days in prison by sending in books for each child to read with their parent and take home as a reminder of the day. Our volunteers help families choose a title and encourage them to share the story together.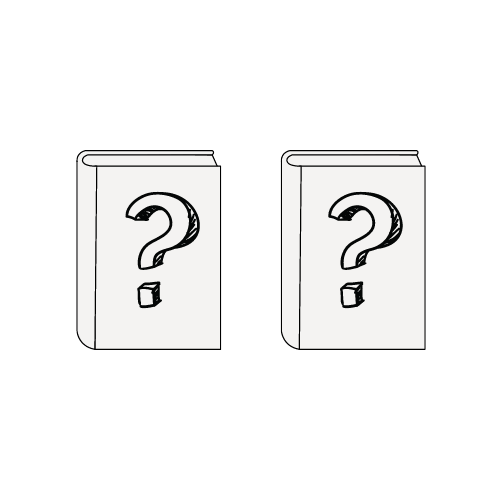 Remote volunteering: Volunteers can help create Book Talk and BOOKSTUFF content, resources we send out to prison librarians.
If you would like to get involved by volunteering with PRG, please email alison@giveabook.org.uk.