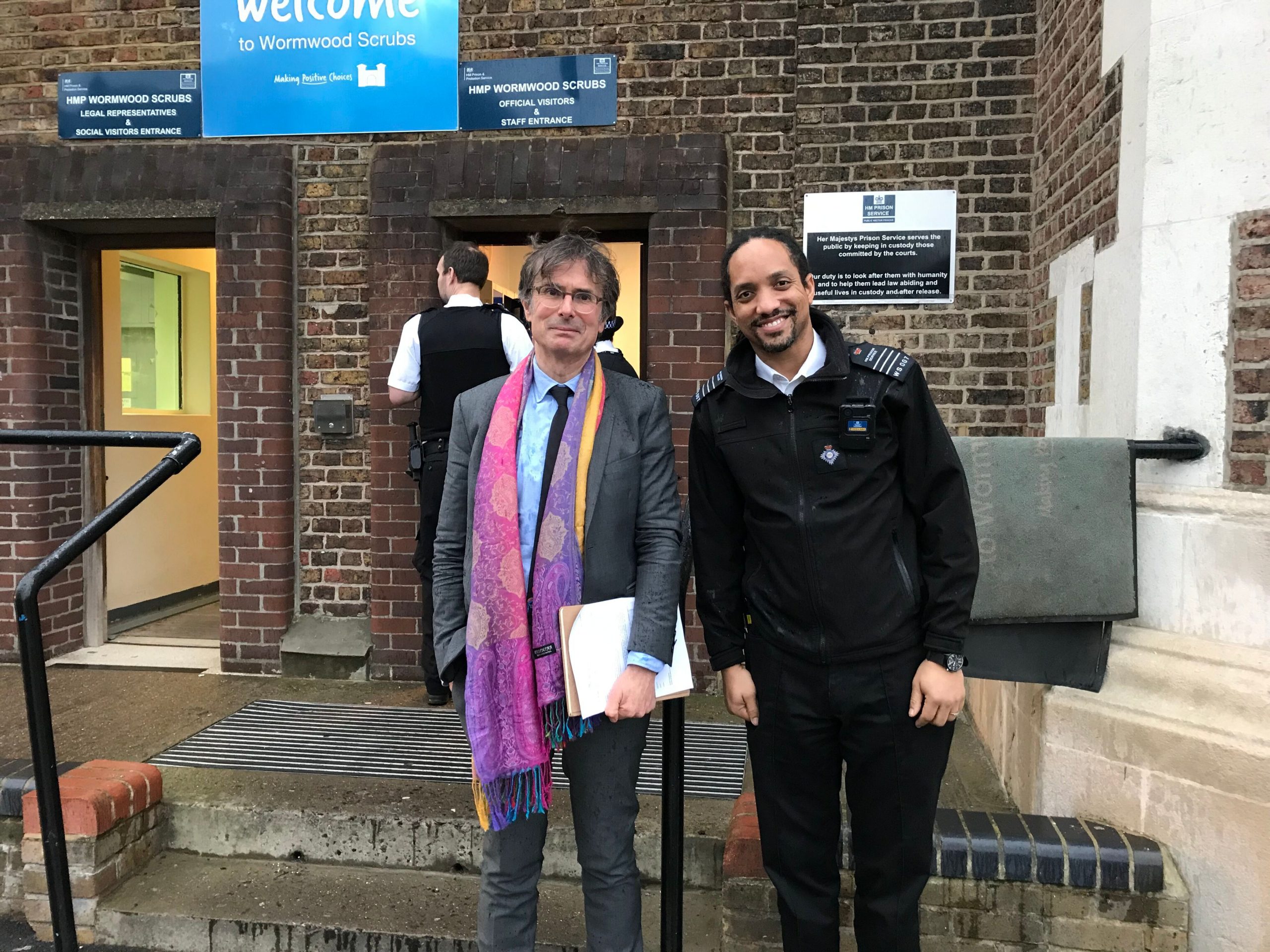 Reading Group Roundup: The Whistleblower
The report this month comes from Jenny Hartley, PRG volunteer at HMP Wormwood Scrubs where the group had a visit from author and political journalist Robert Peston.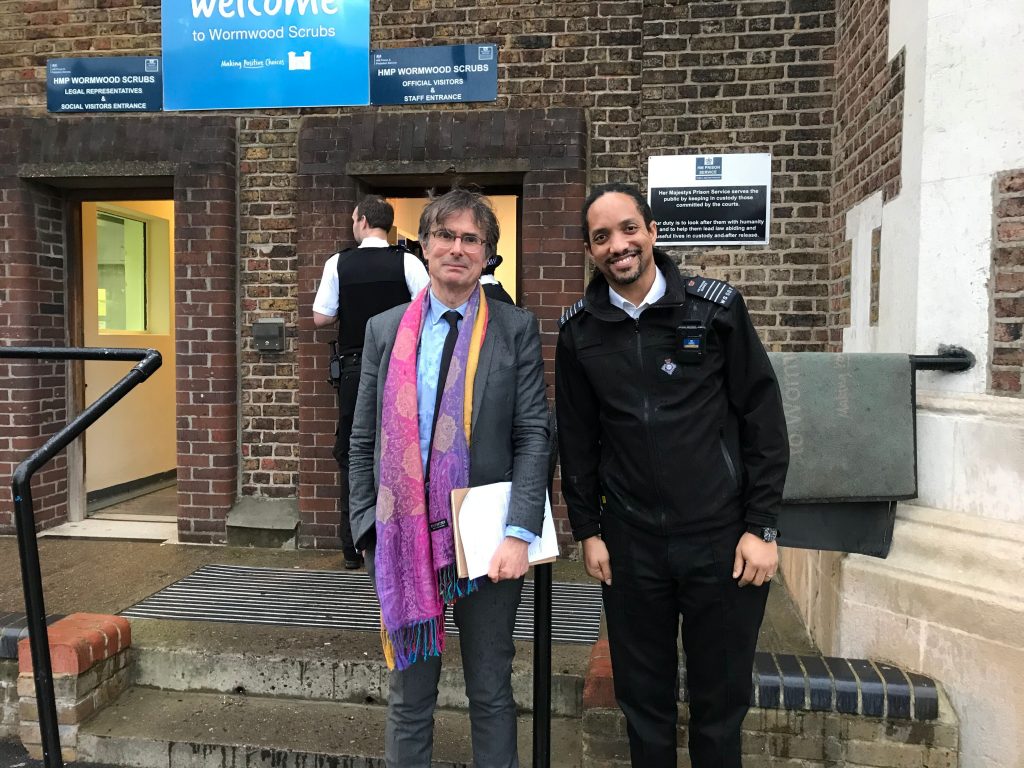 What a gift to the group! We hit the jackpot, having Robert Peston with us as our guest this month. Many of us are familiar with Robert's long career as a political and financial journalist. He is currently political editor for ITV, where he hosts his own programme, 'Peston'.
Robert has written four non-fiction books. This is his first novel, which he wrote during lockdown. The Whistleblower is set in 1997, during the weeks leading up to the Labour Party's landslide victory under Tony Blair's leadership. Journalist Gil Peck thinks he knows how things work. But is his sister's death an accident? Just what's going on, and what can a journalist do about it?
As Robert says, the novel has characters in it 'a bit like' Tony Blair, Gordon Brown, and himself, the journalist Gil Peck. But that's only a few of the rich cast of characters in this deep dive into the tangled and fast-moving world of politics, finance and the media – a world which has clearly always intrigued Robert. The novel takes us inside the Houses of Parliament and newspaper offices and along the corridors of power; this is a House of Cards novel with pacy updates.
Robert had us all gripped. He said he wanted the session to be a conversation, and it certainly was. He answered everyone's questions frankly, and raised some fascinating topics for us all to think about.
'Is Gil insane?' was the first question. A good point. OCD, PTSD: yes, this book doesn't duck mental health issues. Robert described how he used to be obsessed with getting a story before anyone else, 'the addictive business of getting scoops'. He also talked about how friendships can be damaged or challenged in the process – as they are in the novel.
Here are some more of the questions our readers put to Robert, and his answers: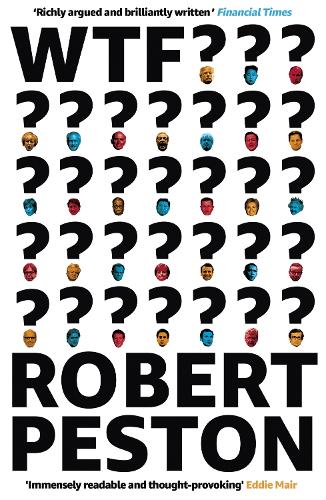 What's the most difficult thing about writing a novel?
Getting the pacing right is really hard, you've got to make people want to read on. Someone who read an early version of the book said there's not enough danger at the end – so I made some changes. Another thing is how much detail to put in: enough to set the scene without boring your readers. Then there's cover – and the title too. (Robert described the anxieties voiced by his publishers about the title of WTF, his 2017 non-fiction best-seller.)
What's a normal day for you?
No two days are the same. And's a completely different world from when I started. On TV I try to be tough, to get people to answer the question, but I don't believe in humiliating people. You have to work out what's driving the debate, what do listeners or viewers care about.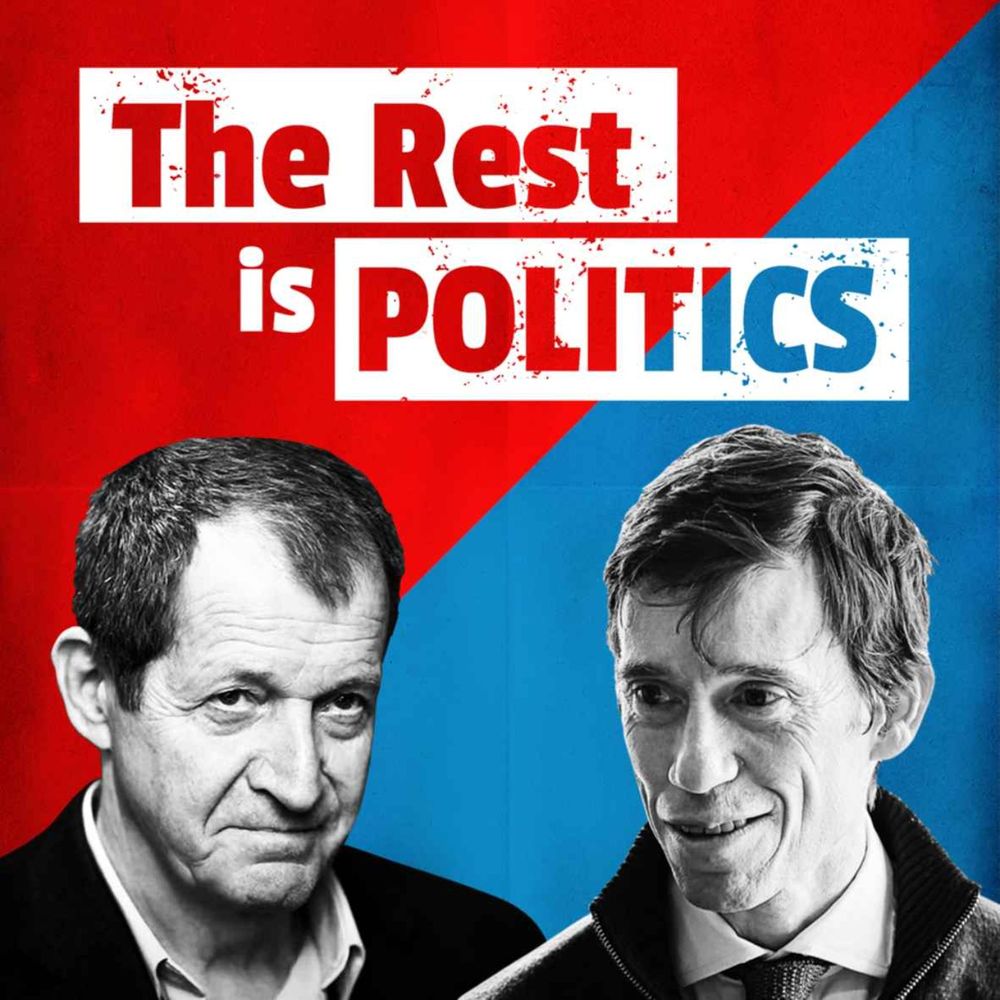 Do you think there's a future for print journalism?
Well, it's a smaller market, but it does keep going, and we all consume news in so many different ways these days. Habits are changing, it's a multi-format world. But there's still an appetite for serious stuff, look at the success of the podcast 'The Rest is Politics'.
Looking at all the twists and turns in your book, are there external pressures on you to kill stories?
God yes! All sorts of murky stuff. . .
Murky or not, what became clear to us all was all the care and hard work and dedication which Robert puts into his work. Thank you, Robert, for such a memorable afternoon. We'll be watching you on TV tonight with extra appreciation.
If your prison doesn't have a reading group, encourage your librarian to have a look at www.prisonreadinggroups.org.uk and email admin@prg.org.uk if they would like to receive updates and resources from us. PRG is part of Give a Book.