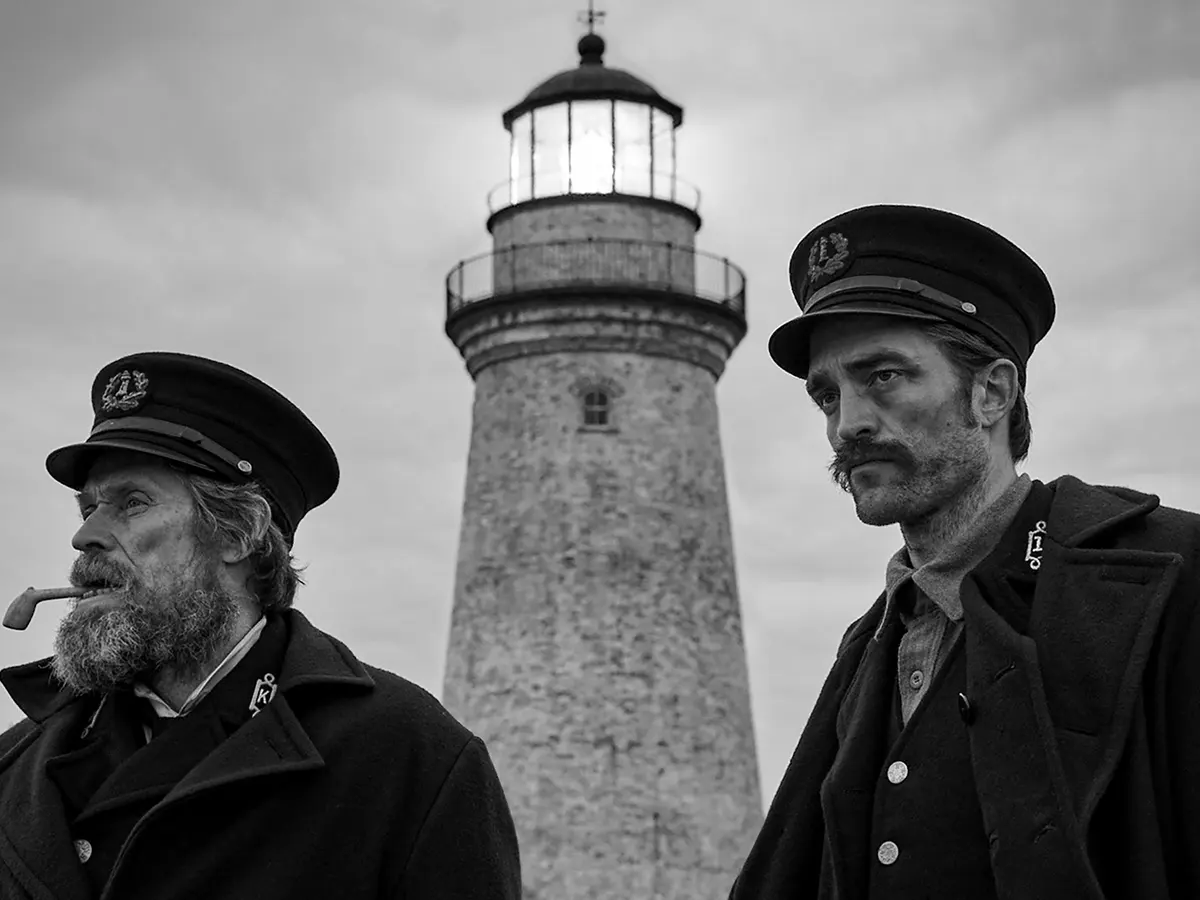 Reading Group Roundup: The Lamplighters
Three PRG groups recently read Emma Stonex's The Lamplighters – at Rye Hill, Lincoln and Lancaster Farms. Views were very different but all three meetings were lively and full of debate.
The novel was first published in 2021 and a review in the Guardian gives a tantalising overview:
'On New Year's Eve 1972, a boat arrives at the Maiden Rock lighthouse, 15 nautical miles southwest of Land's End, to relieve assistant keeper and family man Bill Walker from a two-month tour of duty. But Walker, principal keeper Arthur Black and their junior Vincent Bourne have all disappeared without trace, leaving the door barred, the table laid and the clocks stopped at a quarter to nine. Twenty years later, in an attempt to solve the stubborn mystery, a young writer of maritime adventure stories comes to interview the women the lighthousemen left behind…The Lamplighters is a whodunnit, horror novel, ghost story and fantastically gripping psychological investigation rolled into one.'

The Lamplighters by Emma Stonex review – a superb debut by Christobel Kent 06/03/21 https://www.theguardian.com/books/2021/mar/06/the-lamplighters-by-emma-stonex-review-a-superb-debut
Members in all three groups picked up similarities between the isolation of prison and life in a lighthouse:
'I might be in prison but this is forced isolation. I certainly wouldn't choose [a lighthouse] as a way to make a living.'
But one man had personal experience to bring to the discussion:
'I'm an ex-lighthouse keeper. Not on a rock but on land and island. The people in charge were called elder brethren. There's a camaraderie, you are lonely but not actually alone.'
And readers in all three groups saw parallels between the loneliness of the men in the lighthouses and the women left to manage families and hardships on shore.
'The women were lonely too. Their isolation and solitude mirrored their husbands.'
One of the discussion questions brought the conversation round to the theme of grief and loss in the novel and members had very perceptive things to say:
'We all deal with loss differently. Some want to make it right, want an answer, some blame others or are in denial of what happened. Then some try and move on. It shows that there is not only one way that people grieve and deal with loss.'
Another reader's assessment was harsher:
'But to care about grief, you have to care about the grieving person. Here, frankly, I didn't.'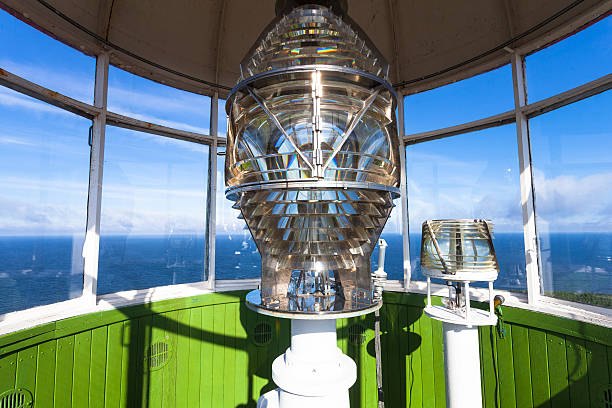 There was lots of debate about whether the strange goings-on were supernatural or psychological events. In either case, they provoked powerful responses:
'MS told us about the weird coincidences that happened to him when he was reading it – he kept seeing lighthouses everywhere! From turning on the news and seeing the story about the shooting outside the Lighthouse pub, to a new question in Induction (where he mentors) about three men who disappeared on a lighthouse- "I kept expecting to see a silver man walk past the window!"
The uncertain ending divided opinion. For some there was frustration at not knowing what was 'real'. But for others, it was part of the fascination and kept them thinking even after the book was finished:
'The plot kept me guessing and I liked the way that even at the end we have no real answers for what happened, just theories.'
There were several comments about the effort needed to get 'stuck in' and for some it just didn't happen:
'Nothing good happened! All the women did was cry and all the men did was brood.'
'Gripping? Yeah, but only to throw in the bin.'
But for others there was payoff:
'It was a bit of a slow burner but once I was hooked, I couldn't put it down and read the whole thing at a single sitting and didn't even notice I was hooked.'
'Fantastic book! Out of the twenty or so books I have read this year this is by far the best. Even my hometown was mentioned on page 290!'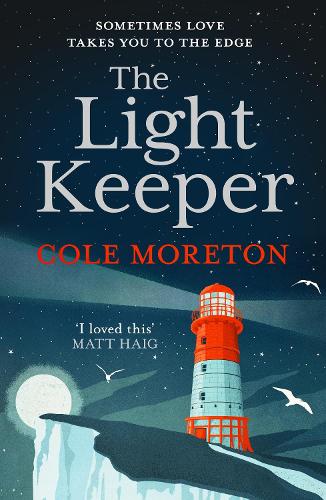 Lighthouses seem to fascinate many writers and there are some great books to try alongside The Lamplighters: from novels like Cole Moreton, The Light Keeper and M L Stedman, The Light Between Oceans to non-fiction like Tom Nancollas, Seashaken Houses, A Lighthouse History from Eddystone to Fastnet and Bella Bathurst, The Lighthouse Stevensons.
If your prison doesn't have a reading group, encourage your librarian to have a look at our website www.prisonreadinggroups.org.uk or contact us at admin@prg.org.uk to get more information about the support we can offer. PRG is part of Give a Book.