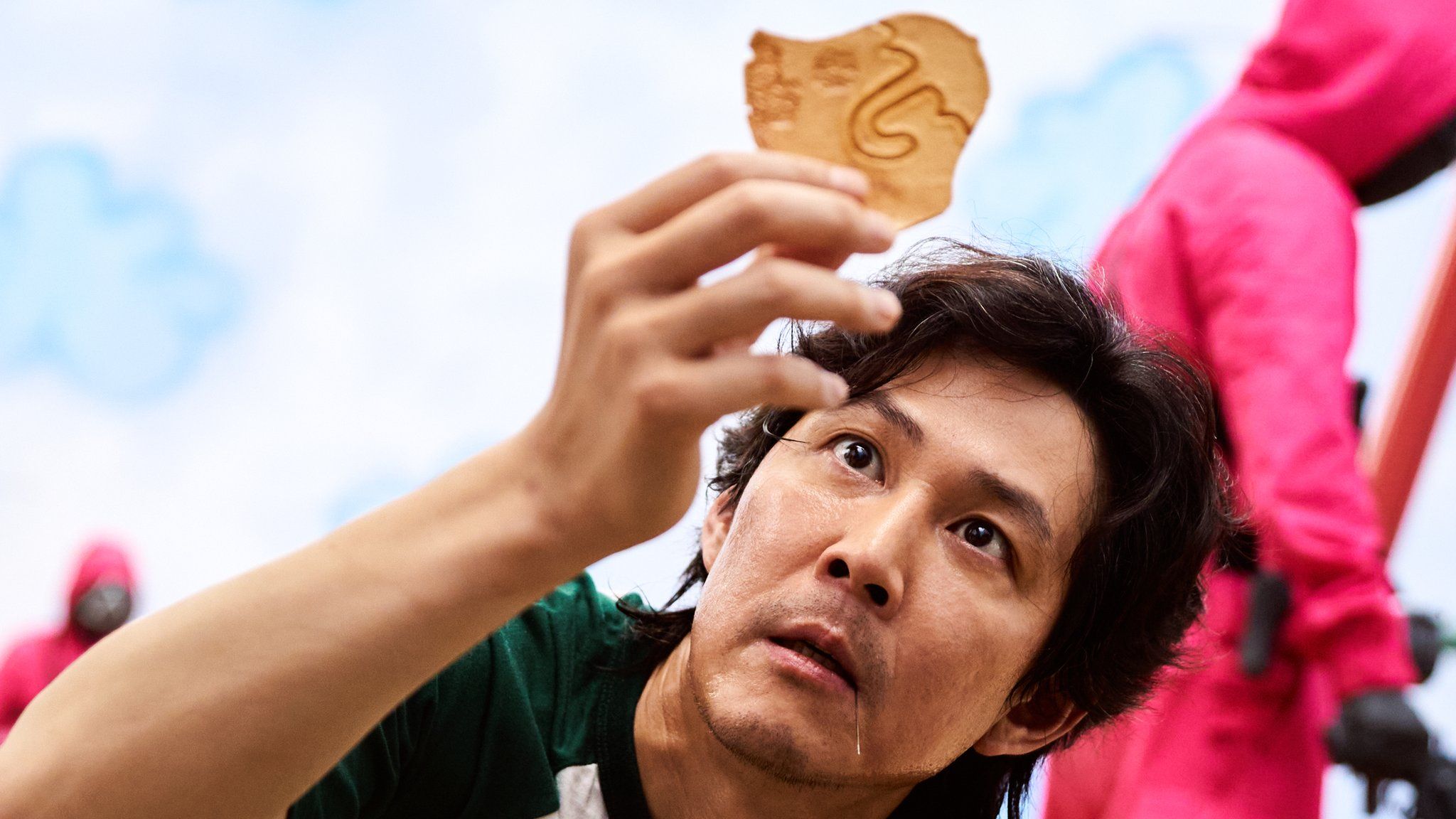 Reading Group Roundup: Almond
South Korean films and television have hit our screens recently and are proving very popular. Film checklist includes The Handmaiden, Parasite and Minari. On television there has been the brilliant Pachinko series, about the experiences of a South Korean family from the beginning of the twentieth century – migration to Japan and later to the US, and what it does to their sense of culture and identity. And of course there is Squid Game, the tv survival drama in which cash-strapped contestants compete in children's games for tempting prizes but with deadly stakes. The series is officially Netflix's most watched show or film EVER!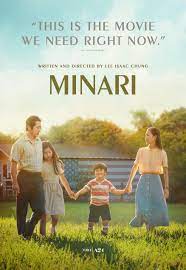 South Korean books are also becoming more available in translation, including Han Kang's The Vegetarian, which won the Man Booker International prize in 2016.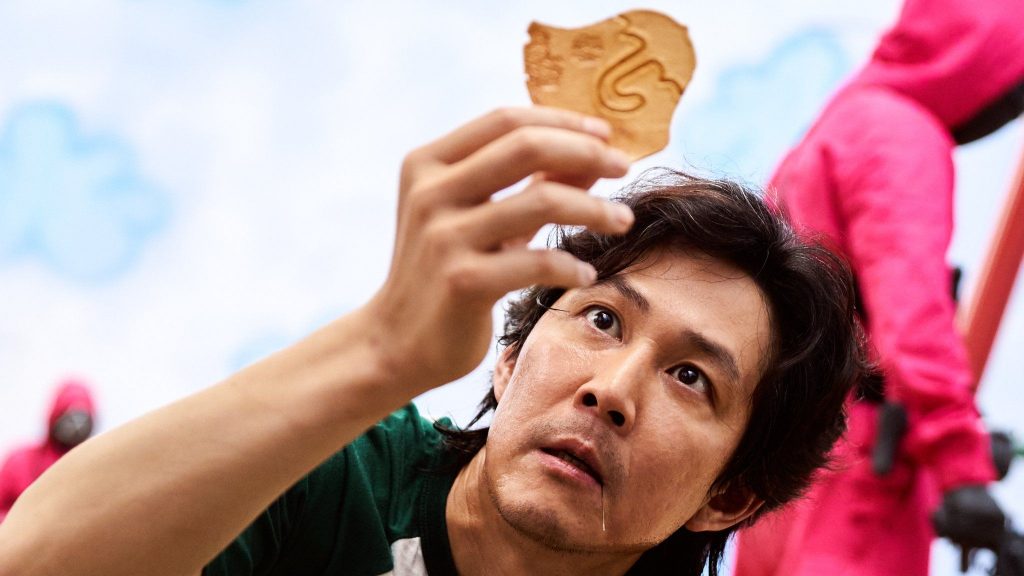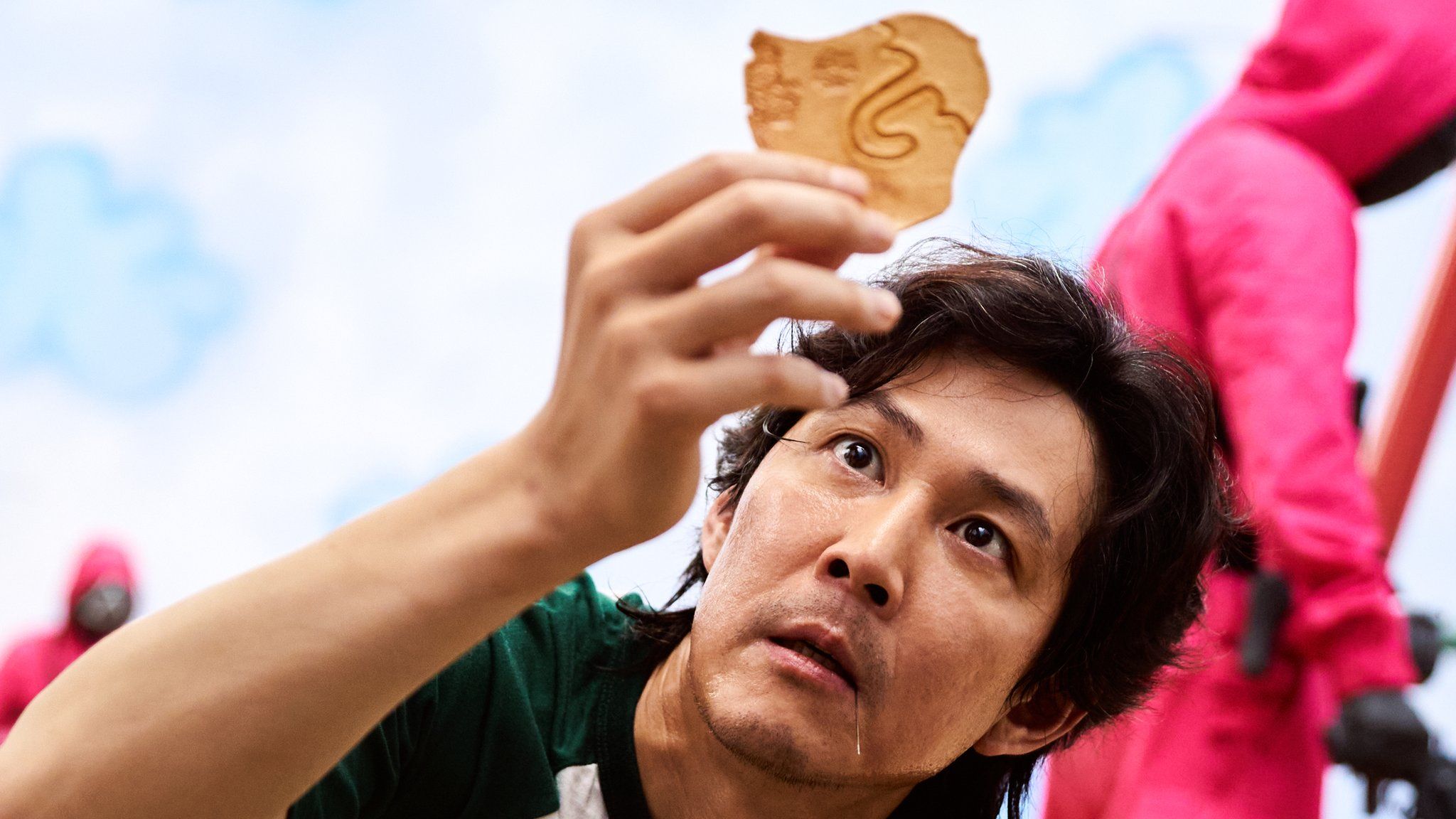 One of the Thameside groups recently read another South Korean novel, Almond, by Won-pyung Sohn. The blurb on the back cover describes it like this:
Yunjae was born with a brain condition called Alexithymia that makes it hard for him to feel emotions like fear or anger. He does not have friends – the two almond-shaped neurons located deep in his brain have seen to that – but his devoted mother and grandmother provide him with a safe and contented life. Their little home above his mother's used bookstore is decorated with colourful Post-It notes that remind him when to smile, when to say 'thank you' and when to laugh. Then on Christmas Eve – Yunjae's sixteenth birthday – everything changes. A shocking act of random violence shatters his world.
The book is narrated by Yunjae and the way he tells the story reflects his inability to name emotion or understand feelings. Instead he uses literal images:
'A heavy rock dropped down in my heart. An unpleasant weight.'
'Dora burst out laughing for some reason. It was the kind of laugh that sounded like countless ice crystals showering down onto the ground.'
The Thameside group is still meeting remotely but this was clearly a book that struck a collective chord. Written responses to the questions were full and very thoughtful. Here are a few examples.
Yunjae's mother tried many ways to help her son understand different emotions: 'Like a fairy-tale princess cursed to never smile, I didn't bat an eye. And like a prince from a faraway land trying to win over his beloved's heart, Mom tried everything.' Do you think she did a good job?
'Not at first, because she didn't understand his condition…but once she did, she was a devoted mother.'
'Yes, but it must have been disheartening not to have any reasonable response.'
Does the absence of emotion in Yunjae's narration stop you from feeling sympathy for him?
'No, I felt more sympathy for Yunjae than the other characters who could understand and feel situations.'
'I think it makes [the reader] work a little harder to understand the character.'
Do you think the cover is a good match for the book?
'Yunjae's face on the cover, nothing but just red, that does match how others couldn't understand him…and the trouble he has showing facial expressions.'
'Yes, the almond is like a gland to represent the amygdala. We have our almond inside us.'
The book was clearly a very challenging read but also thought-provoking and rewarding.
'Ultimately the story is one of personal growth and I think Yunjae grew throughout the novel. It ended with me feeling proud of him.'
An amazing read, thank you.'
If your prison doesn't have a reading group, encourage your librarian to have a look atwww.prisonreadinggroups.org.uk and email admin@prg.org.uk if they would like to receive updates and resources from us. PRG is part of Give a Book.