May 2021 – Reading Group Roundup – How to have Book Talk
Prison Reading Groups (PRG) supports informal book groups and reading for pleasure. Before lockdown we supported over 45 groups in more than 40 prisons nationwide. Groups themselves choose the book they read and discuss, and members get a new copy to keep.
Covid put a temporary stop to face to face meetings but quite a few of our groups are still going strong with brilliant help from library and prison staff. The chosen book is delivered in-cell and readers provide written comments which are summarised in a newsletter so people can find out what others thought.
To help groups choose, PRG has created Book Talk. Every month we suggest two titles and provide discussion notes to get readers going. The feedback shows how much appetite there is for 'discussion', even if it has to be on paper til things open up again. Here's a selection of Book Talk choices and comments. It might whet your appetite to join a group or give you ideas about titles you could ask for from the library.
---
The Hitchhiker's Guide to the Galaxy, Douglas Adams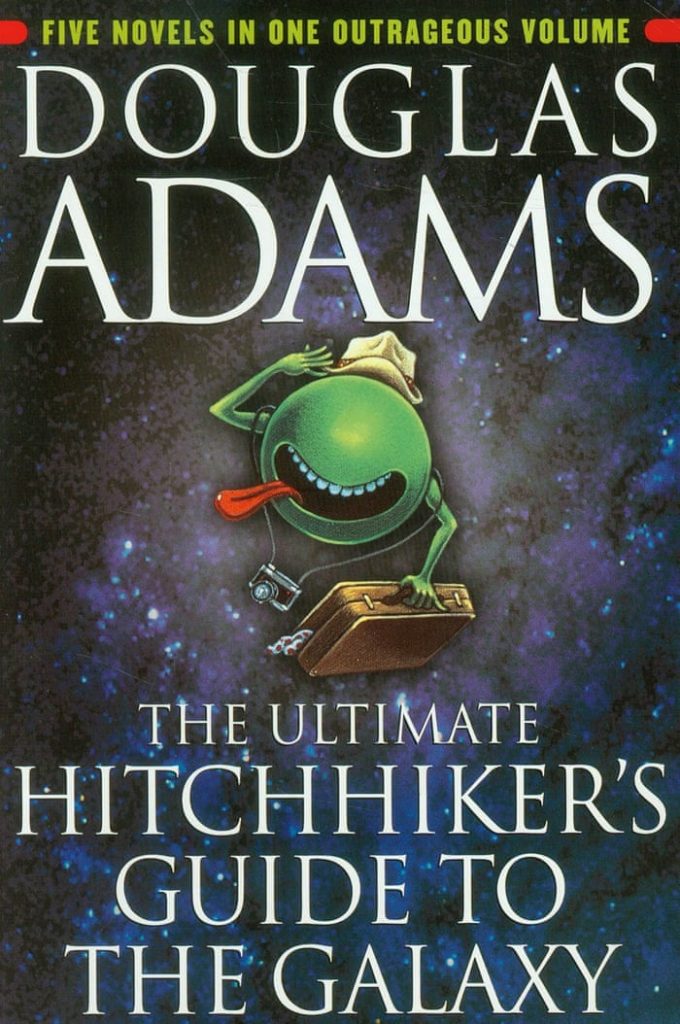 Seconds before the Earth is demolished to make way for a hyperspace bypass, Arthur Dent is plucked off the planet by his friend Ford Prefect. So begin their wild and wacky adventures. It started as a BBC radio series in 1978. Five novels followed and there has also been a TV series and a 2005 film.
'I've read it several times so it was like catching up with an old, weird friend', 'Great book, great read, I laughed through to the end', 'I first read it when I was twelve and am grateful for the chance to travel with Arthur, Ford, Zaphod and Marvin once again. And can I really keep my copy?' (HMP Rye Hill)
---
Small Island, Andrea Levy
It's 1948 and England is recovering from a war. But for Gilbert and Hortense who've come from Jamaica to the 'Mother Country' for a new life in London, it's a hard struggle.
A lot of comments at HMP Thameside about the Windrush generation and the 'sadly unsurprising' similarities between today and 70 years ago. But readers loved the book and the characters. 'I felt I knew [Hortense and Gilbert] from both their perspectives'.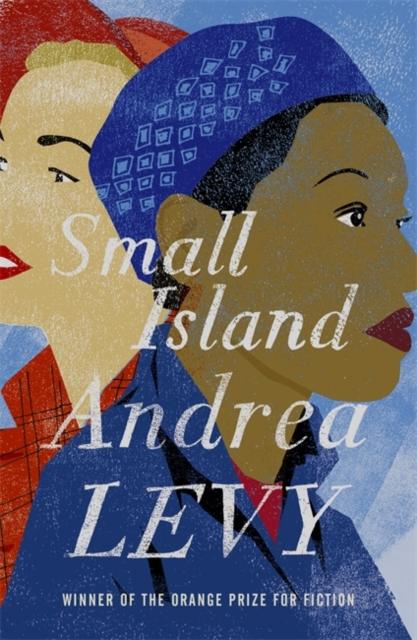 How should Britain's colonial past be remembered? Should we pull down the statues of those who profited from the slave trade? Should we sing 'Land of Hope and Glory' at the Last Night of the Proms?
'Statues don't have to be a celebration, simply a reminder or a lesson, like keeping Auschwitz as a stark reminder of who not to be'

'We shouldn't sing that song anymore, it's a lie'
---
True Grit, Charles Portis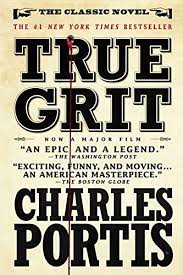 After the murder of her father, fourteen-year old Mattie Ross enlists the help of drunken ex-Marshall Rooster Cogburn to track down his killer. Set in 1878 and told in Mattie's voice, it's a story of single-minded determination and 'true grit'.
'I loved the energy and pace of the story, it never lets up', 'I liked the way the story is told from Mattie's side. She has pluck and she never gives up' (HMP Warren Hill)
'The novel asks us to question what is law and outlaw' (HMP Garth)
'Both Mattie and Rooster have 'true grit'. It makes them bold and fearless but also foolhardy and narrow-minded' (HMP Kirklevington)
---
The Thursday Murder Club, debut novel by Richard Osman, presenter and producer of Pointless
In a peaceful retirement village, four elderly residents meet weekly in the Jigsaw Room to discuss unsolved crimes.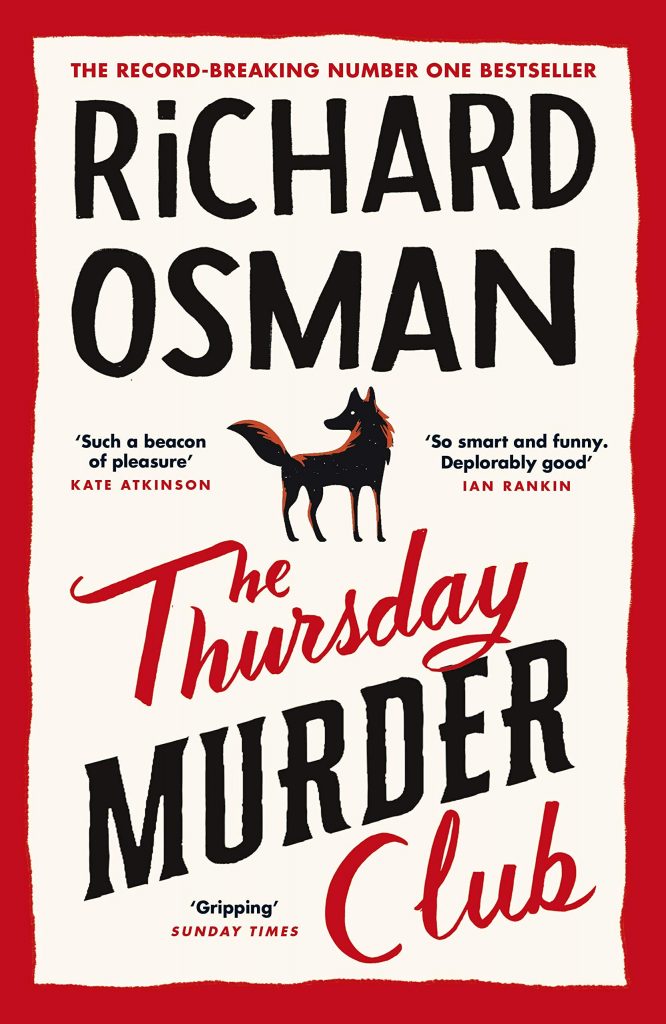 When a local developer is found dead close by, the Thursday Murder Club suddenly find themselves in the middle of their first live case.
'A murder mystery with lots of secrets and twists', 'It has humour and changes your view of elderly people', 'I've already recommended it to a friend on the phone today…I've worked in a similar place and Osman has captured the loneliness, camaraderie and 'bugger it, I'm gonna do it' attitude of my time spent with some of the most amazing elderly folk' (HMP Downview)
---
If you're interested, ask around about a remote reading group at your prison. Maybe send a message to the library and if there isn't one already, it might help get one going. PRG is part of Give a Book.