October 2020
Here are two books to choose from to take part in this month's Book Talk. Choose which title your group would like to read and then request up to 20 copies of the book from us via the email link below.
The books will be sent to you by post and you can hand out the books along with the resources sheet, which you can download below.
Once everyone has read the book and written some notes on the resources, you can collect in the responses and send them to us via post or scan, together with the facilitator feedback form. We will collate them into a discussion document like this, and hope you can then circulate this to the group, in a newsletter, or in the library.
---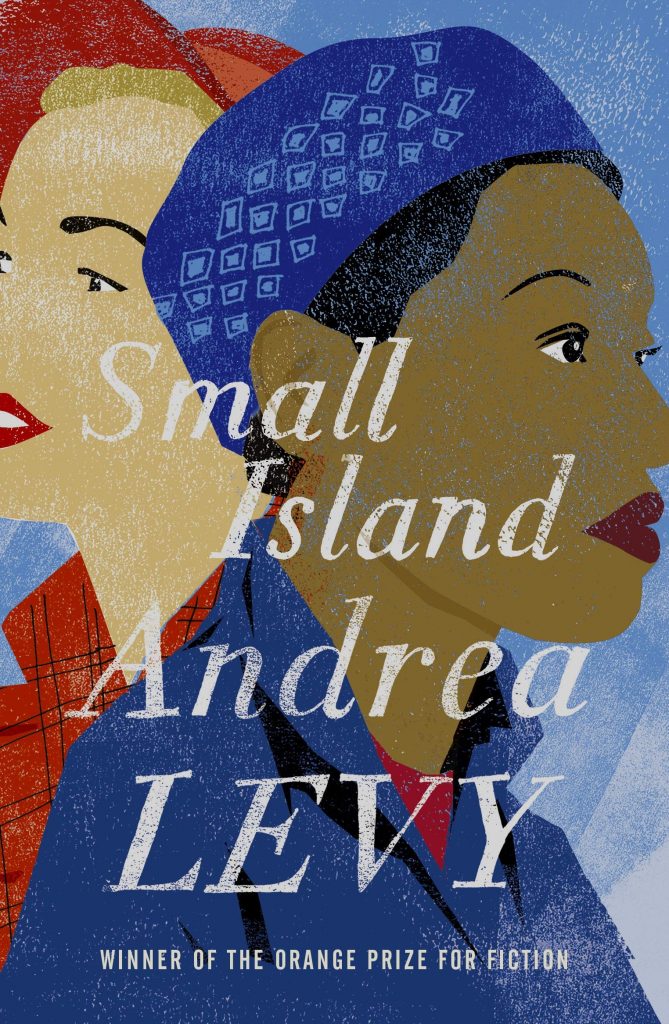 It is 1948, and England is recovering from a war. But at 21 Nevern Street, London, the conflict has only just begun. Queenie Bligh's neighbours do not approve when she agrees to take in Jamaican lodgers, but Queenie doesn't know when her husband will return, or if he will come back at all. What else can she do? Gilbert Joseph was one of the several thousand Jamaican men who joined the RAF to fight against Hitler. Returning to England as a civilian he finds himself treated very differently. It's desperation that makes him remember a wartime friendship with Queenie and knock at her door.
---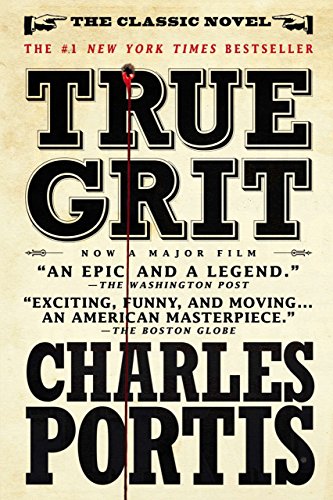 There is no knowing what lies in a man's heart. On a trip to buy ponies, Frank Ross is killed by one of his own workers. Tom Chaney shoots him down in the street for a horse, $150 cash, and two Californian gold pieces. Ross's unusually mature and single-minded fourteen-year-old daughter Mattie travels to claim his body, and finds that the authorities are doing nothing to find Chaney. Then she hears of Rooster – a man, she's told, who has grit – and convinces him to join her in a quest into dark, dangerous Indian territory to hunt Chaney down and avenge her father's murder.
---
Here are our previous Book Talk choices…
September 2020 – You are welcome to pick from these choices too.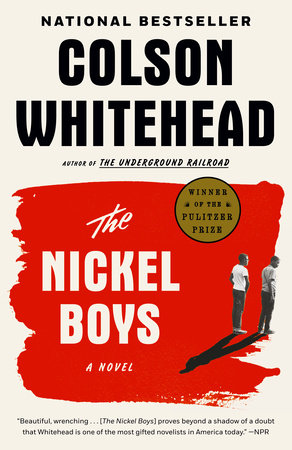 In this latest novel, following the Pulitzer Prize -winning The Underground Railroad, Colson Whitehead brilliantly dramatizes another strand of American history through the story of two boys sentenced to a hellish reform school in Jim Crow-era Florida.

When Elwood Curtis, a black boy growing up in 1960s Tallahassee, is unfairly sentenced to a juvenile reformatory called the Nickel Academy, he finds himself trapped in a grotesque chamber of horrors.
---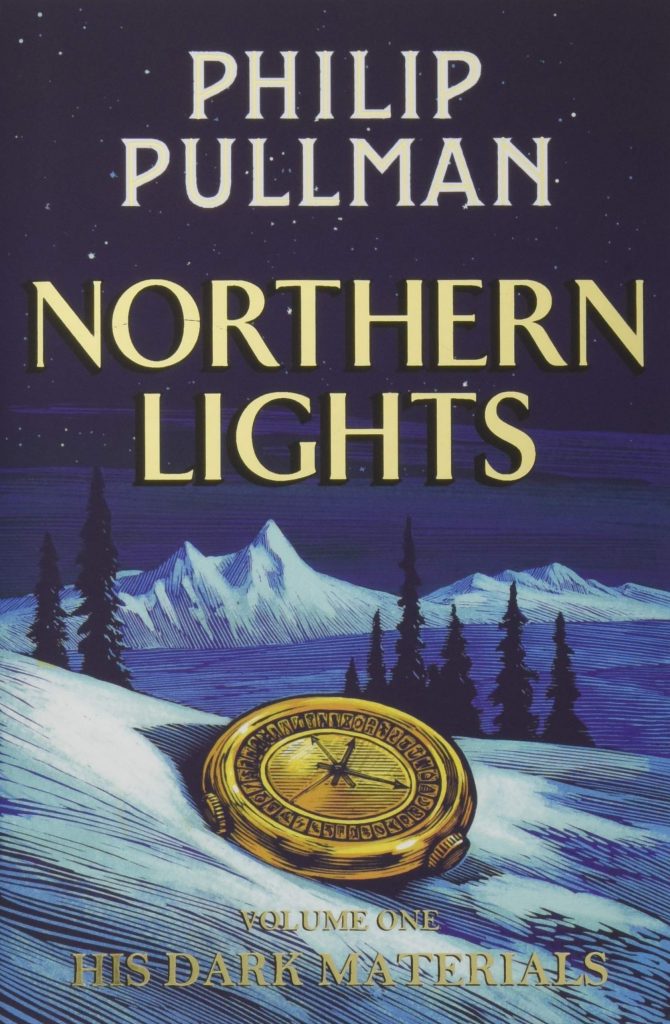 The first volume in Philip Pullman's groundbreaking His Dark Materials trilogy, is a timeless and truly magical journey.
Lyra Belacqua and her animal daemon live half-wild and carefree among scholars of Jordan College, Oxford.
The destiny that awaits her will take her to the frozen lands of the Arctic, where witch-clans reign and ice-bears fight. Her extraordinary journey will have immeasurable consequences far beyond her own world…
Go back to Book Talk home.